Brewing a taste of history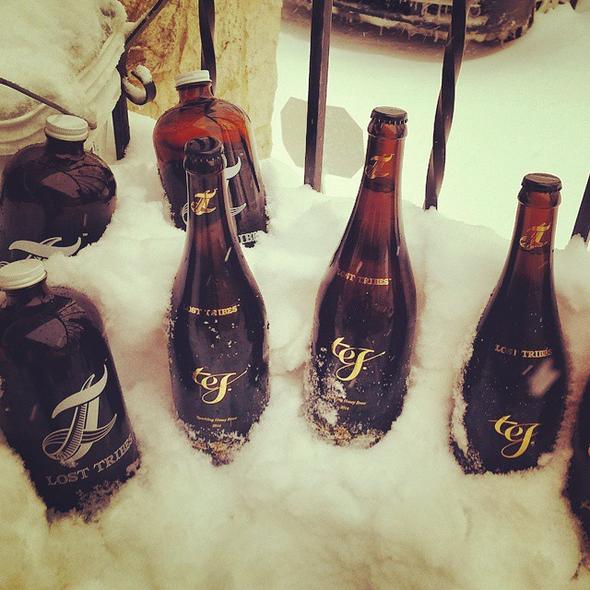 Founded in 2009,
Lost Tribes Beverage produces unique and quality brews based on recipes of the Lost Tribes.
2700 years ago ten of the twelve tribes were sent into exile, eventually settling across Africa, Europe, the Middle East and, Asia becoming known as the Lost Tribes. Legend has it that one day the tribes would return home bearing gifts.
TEJ HONEY SPIRIT
Proof of Taste
Powerfully Refreshing Brew
This powerfully refreshing
brew is crafted as a beer yet drinks much
like a wine.
Fermentation With Honey
This distinguished and
potent Honey Brew creates a uniquely
mischievous buzz.
Serve chilled, Sip slowly
Produces a rich amber
that is robustly fruity in character, with
hints of coriander, citrus fruits, licorice
and heather flowers.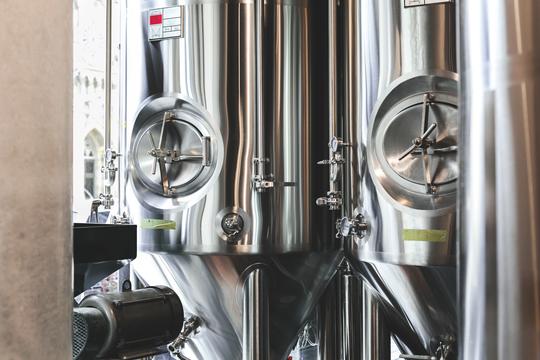 brewing Tej,
WHO WE ARE
Lost Tribes Beverage has been brewing Tej for over 10 years.
Organic ingredients,
OUR RECIPE
The origins of Tej go back over 2000 years to a small village in Ethiopia. All our batches of Tej are still made using the original recipe.
We use only the finest Organic ingredients. Some of our honey is sourced directly from our farm in the Galil!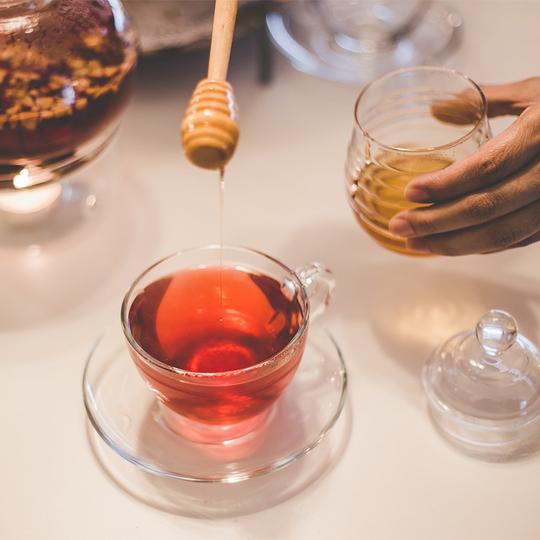 Subscribe to our newsletter
Be the first to know our update and offers.